IT'S A PANIC OR TRUTH
COME & SAY GOODBYE
-------------------------------
OPEN STUDIO

How land and people are relocated?
How are the animals?
And the soil? And the soul?
How is faith being transferred?
And morality itself?
How is the future being transferred?


How does the condition of people shift under the socio-economic-political context? How do you deal with it? Under daily life, the work "SHIFT AS A VERB" represents the social-political analytical impacts.The word "SHIFT" has many synonyms in the dictionary. These synonyms relate in different ways to the behaviour of reality and the reality created in the socio-political context. I am working on these questions.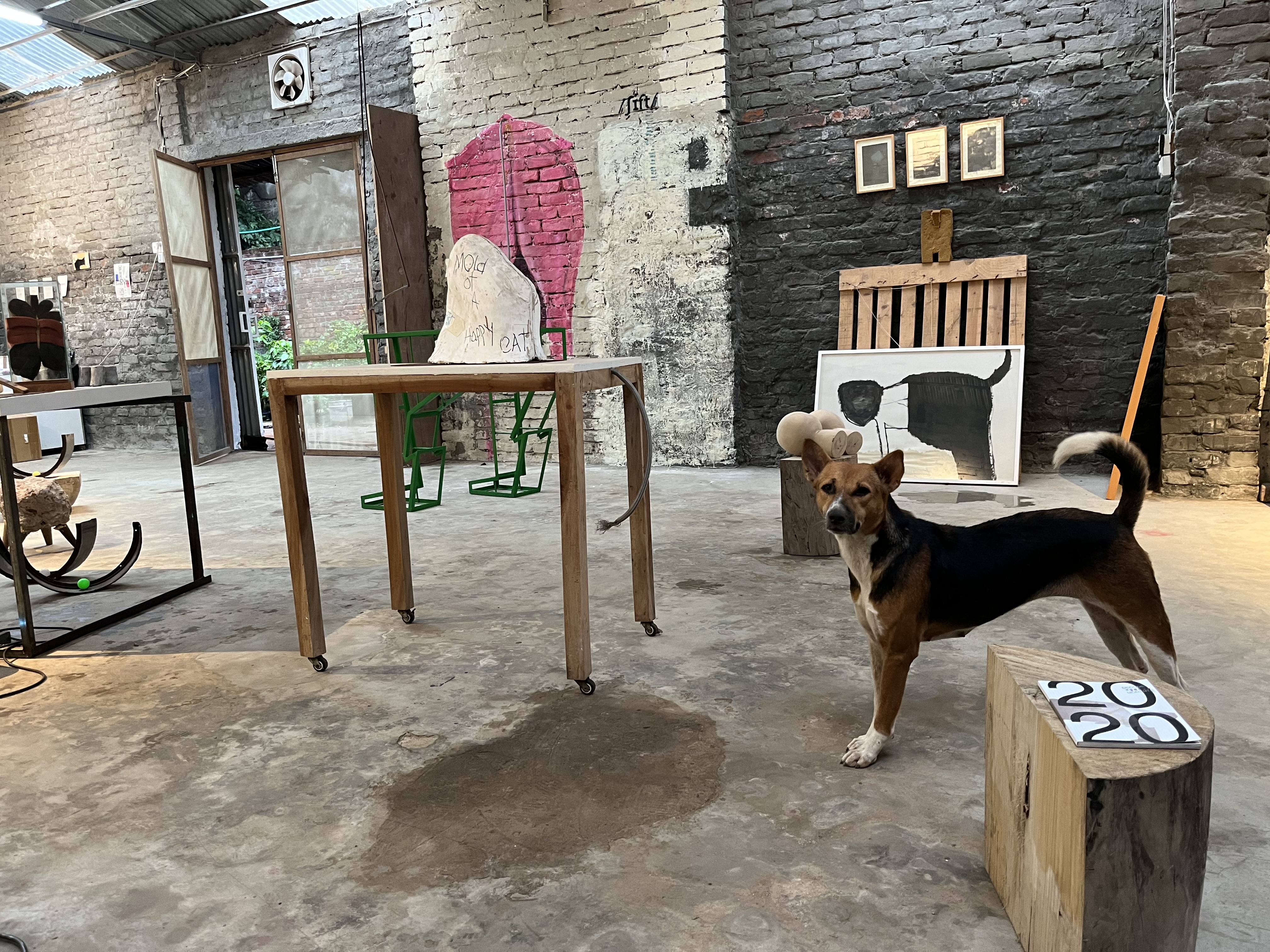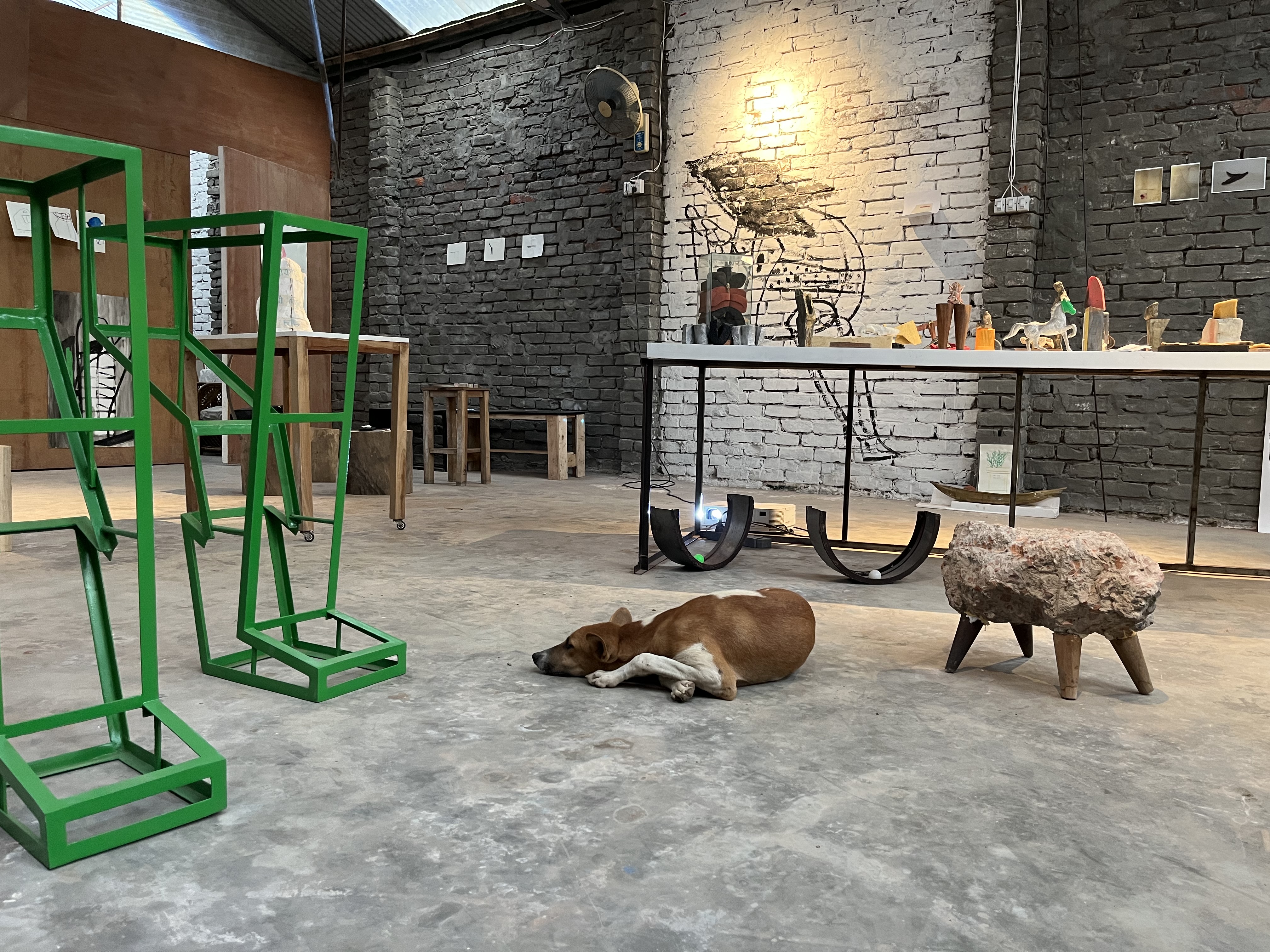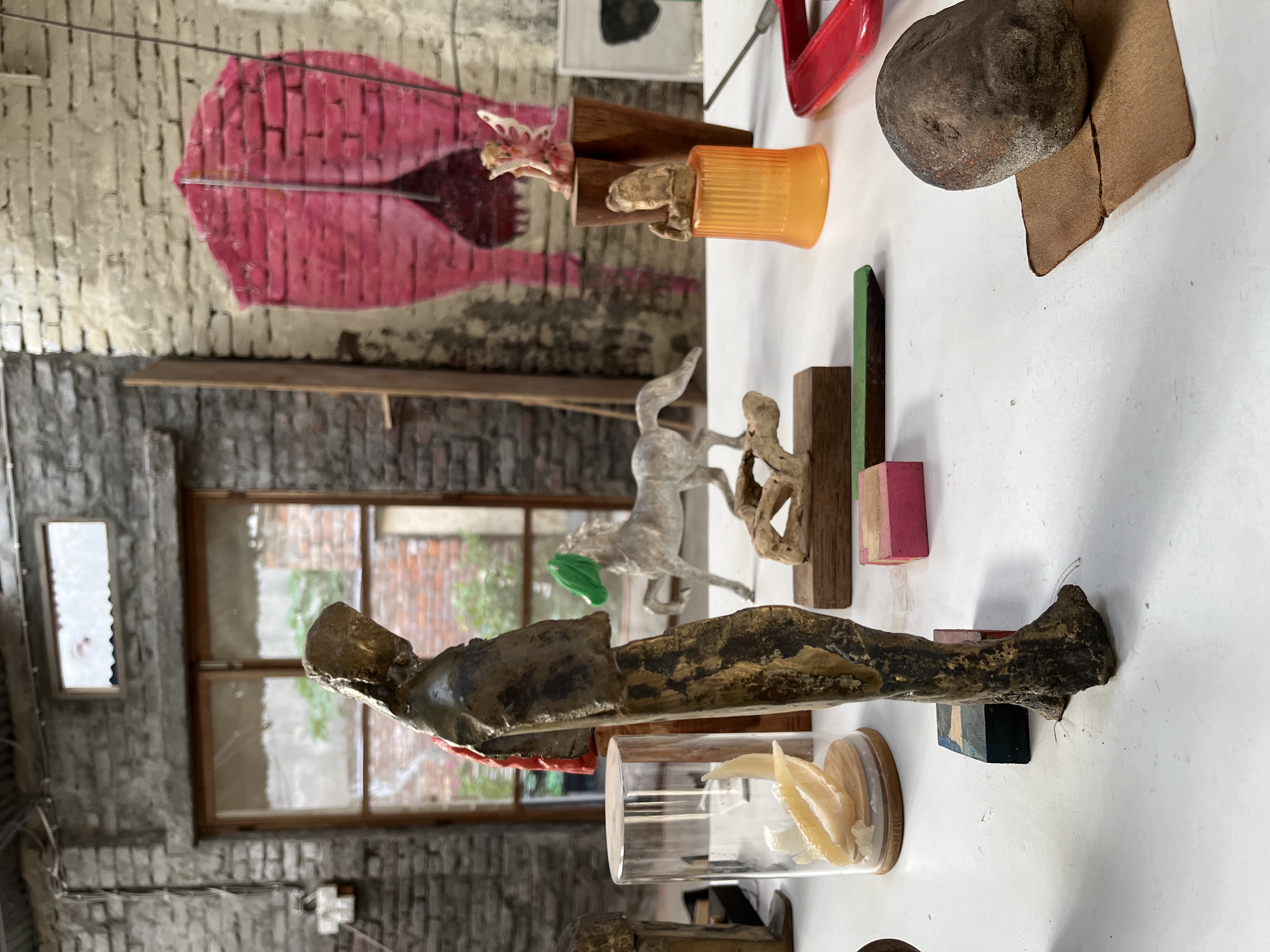 ---
This work was exhibited as an open studio in artist studio ,Dhaka
SEP 2022